Please click on the below articles to ensure you are informed and up to date with all our news items.
For enquiries please complete the form on our contacts page.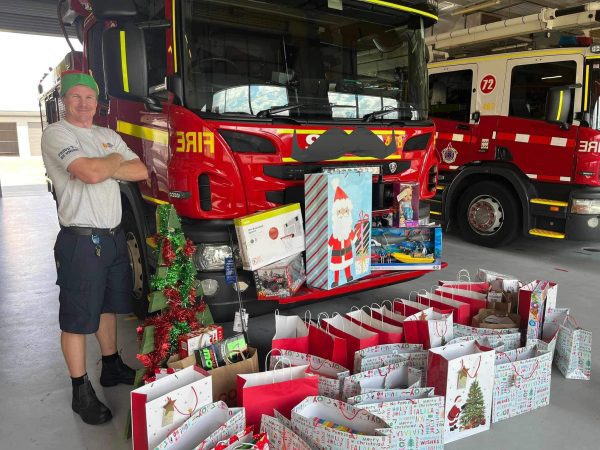 Mildura UFU members have teamed up with Mallee Family Care over the last 3 years for their Christmas Appeal. The crew have raised over 100 gifts in that time. This ...