UFU Victoria
Providing Social and Community support services to our members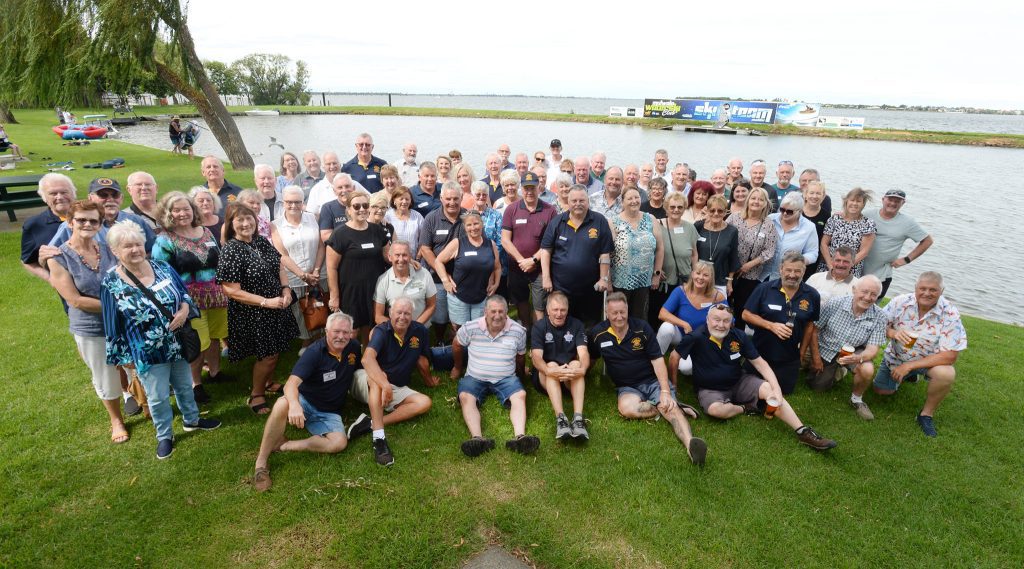 WELCOME to the Retired Members Division of the United Firefighters Union Victorian Branch
We exist to provide social interaction and support services for our members. As colleagues the comradeship that was so important to doing our job is a critical part of who we all are. Our mission is to ensure we are able to continue to socially interact, keep in touch with what our union is up to and receive vital support services that help us to thrive in our retirements.
Contact
President
Eddie McMullen – 0425863285
Secretary
Russell Hawthorn – 0409187945
Join Now to Become a Member by clicking on the button below.
Living & Funeral Services